Lanigan Fifth Grade
A community that grows and learns together.
Lanigan expectations are to be respectful, be responsible, be a problem solver, and be safe.
General Information
Our school hours are Monday through Friday 8:40 am-3:35 pm.
Lanigan Elementary School Phone Number: 315-593-5470
Contact information:

Caitlin Melvin
cmelvin@fulton.cnyric.org

Krista LaDue
kladue@fulton.cnyric.org

Aaron Koproski
akoprosk@fulton.cnyric.org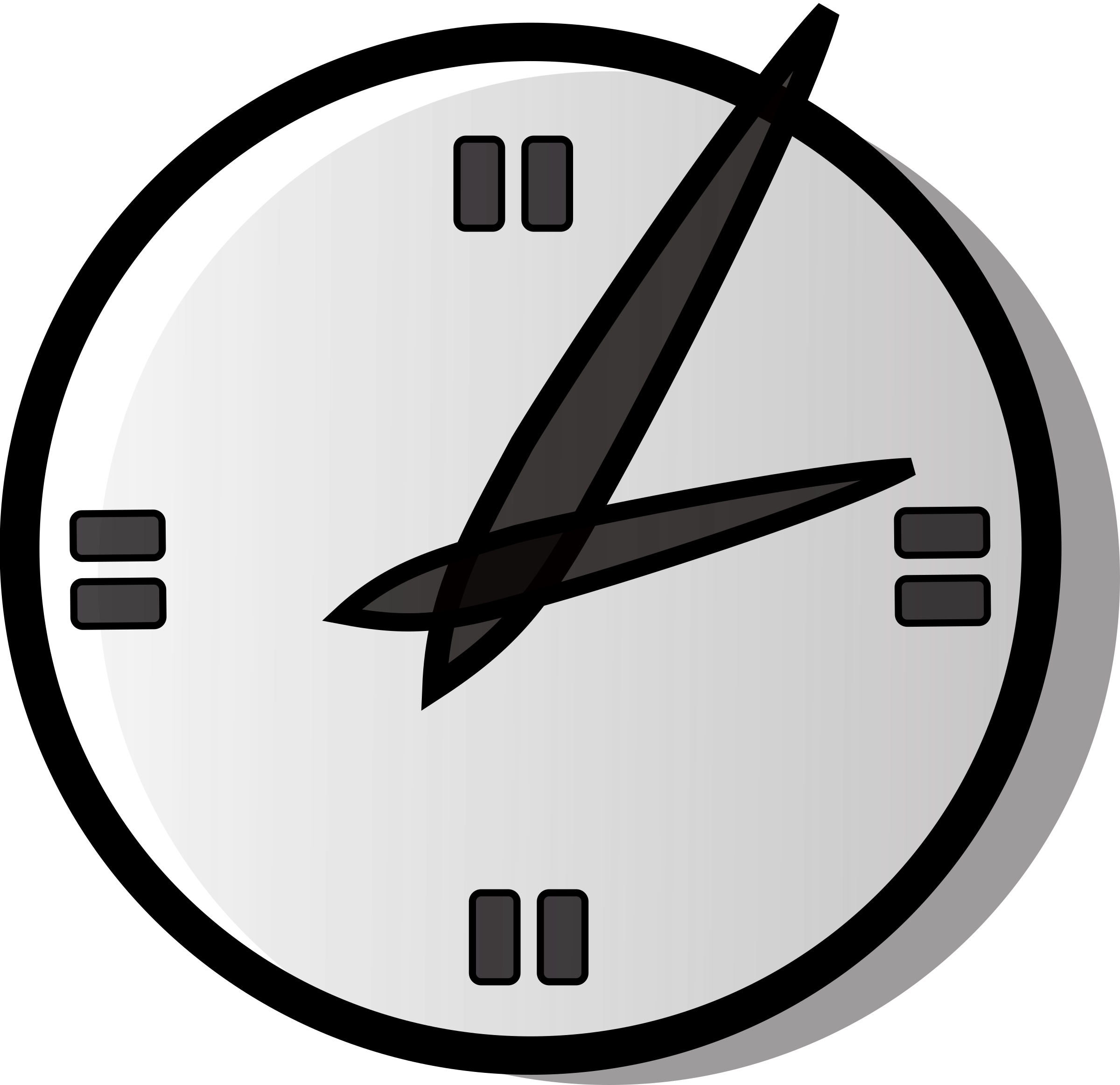 Our Fifth Grade Schedule

8:40-8:55 Students arrive and complete morning work
9:00-9:40 Specials (Art, Gym, Library, and Music)
9:40-10:40 Rotation 1
10:40-11:40 Rotation 2
11:40-12:40 Rotation 3
12:40-1:20 Lunch
1:20-1:45 Social Emotional Learning
1:45-3:10 Intervention/Enrichment/Band/Chorus/Orchestra
3:15-3:35 Working Study Hall
What we Learn

All of Our English Language Arts, Math, Science, and Social Studies Units are on NY Learns. You can see what we are learning on here: http://www.fultoncsd.org/districtpage.cfm?pageid=164
Grades

Students will be graded in several different ways this year.
Skill Builder Work (homework)

Students are held accountable for completing s

kill builder work, and we will check their work daily.

Skill builder work that has been checked by a teacher will be marked and may be kept at home.

Assessments

Students will receive a 4, 3, 2, or 1 on all assessments given this year.

These will be sent home the following week in students' Wednesday folders.

Weekly Reports

In fifth Grade we will be sending home weekly reports for each subject area so that you are aware of how your child is doing. Please sign and return in students' Wednesday folders each week.
Skill Builder Work
The focus of skill builder work is to develop independent work habits and practice skills taught within the classroom. This work should not exceed more than an hour a night and should not cause students to reach a frustration level.
Downloads